Designer
Researcher
Strategist
I believe in

aligning user-needs

and

business goals

by creating

strategic design thinking

offerings and delivering experiences that

enrich relationships

and

drive change
Design Research | Product & Service Design | Experience Design |
Business & Strategy | Brand Strategy
Designing a New Service Idea from hectic lifestyle of Millennial to Refresh, Rejuvenate and Relax
We are trying to propagate the importance of proper Sleep and intermediate Power Naps through enhancing all five senses to relax, rejuvenate and refresh. Our services are well designed to stimulate yours senses towards energizing you for long in your daily life routine.
Service Design | Service Blueprint | Need Identification | Service Prototyping Branding | User Journey & Persona
A Product for instructing Prescribed Doses
It is a small manual operated punch machine for compounder in healthcare services. It helps compounder on instructing prescribed doses for medicines as embossing on side edges of respective medicines by punching.
Product Design | User-centric Design | Need Identification | Healthcare |
Problem Solving
Top 15 under Product Design Category
Celebrating the richness of Glass City of India

|

Firozabad
Aim to develop an identity mark to authenticate the diversity of cluster through reaching out with an vision of making "The Glass City of India" a global brand in coming future.
Branding | Brand Strategy | Communication Design | Identity |
Brand Awareness | Illustrations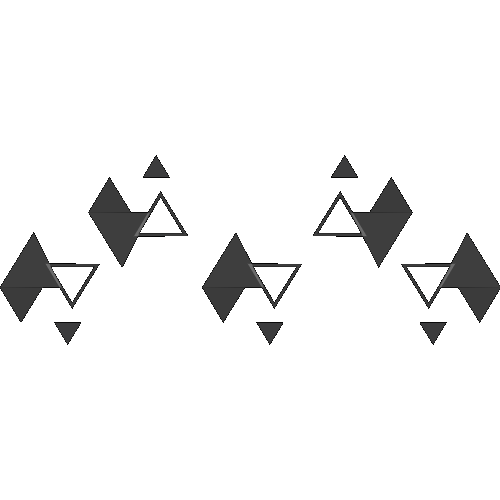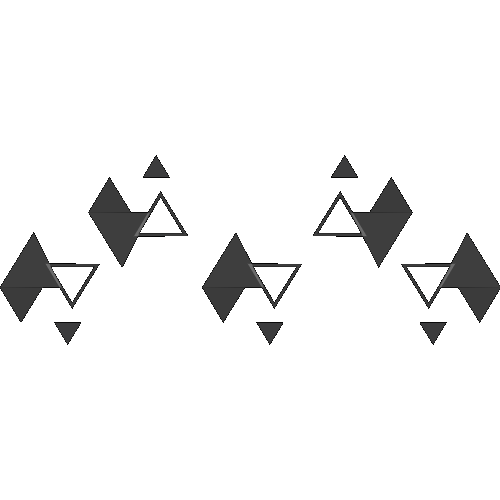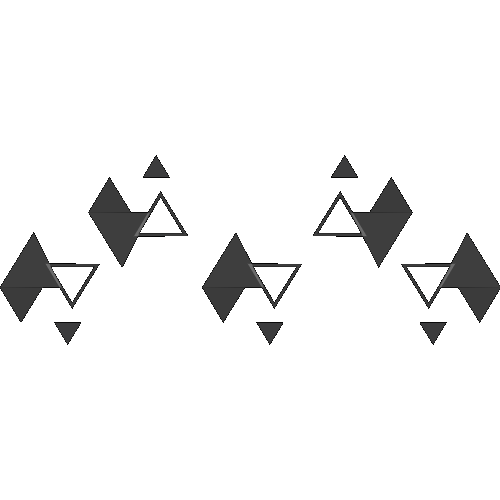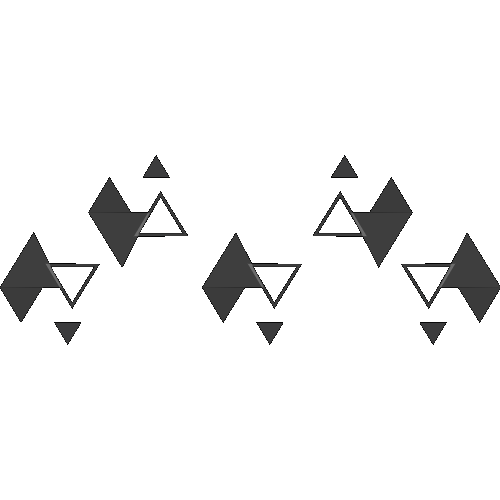 >> How belief systems/
misinformation are effecting
the healthcare services
The coronavirus disease (COVID-19) has been recognized as one of the fast spreading infectious outbreaks of the recent times. In such situations, assessing the knowledge concerning the myths of the disease is crucial. Hence, this study employs a rapid online survey and Interviews guided storytelling methodology to check the prevalence of myths concerning COVID-19 among a convenient sample of Indian population, where age groups like 18-30 majorly focused.
>> Challenges and design
opportunities of rural healthcare
under Prabuddha Gram
Initiative, GOI
Bhiura is one of the 5 selected villages where the scheme would be initially implemented and tested, which also served as a field of research for this report. Bhiura is a peri-urban village, located on the Gorakhpur link expressway (under construction) - starting from Purvanchal expressway near Azamgarh and ending at the city bypass of Gorakhpur, with a population of over 900 people and a literacy rate of 59 %.
This project and research findings centrally focus on Healthcare since It is the central pillar of the rural society and economy hence it is needed to be understood at the behavioral level to get deep insights that help to establish a robust and empathetic healthcare system.
>> Ladakh Craft Sector, to build an
inclusive, equitable and
resilient local economy through
HANDMADE
Economy through handmade, Our approach was divided into stages , developing understanding to capture key challenges of ladakh craft sector through the lenses of climate, agriculture, industries and tourism, digital divide, transportation and technologies, education and skill development, business and commerce with sustainability.
Disclaimer: You may have noticed some institutions and organizations logos on this website to indicate collaborations for projects. We don't legally associate these institutions and organizations. Nor these institutions and organizations bind us legally. The logos of the specific institutions and organizations are owned by them.